Gentle, Effective and Relaxing Eastern European Beauty Facials by Independent Esthetician and Problem Skin Therapist Viktoria Pascador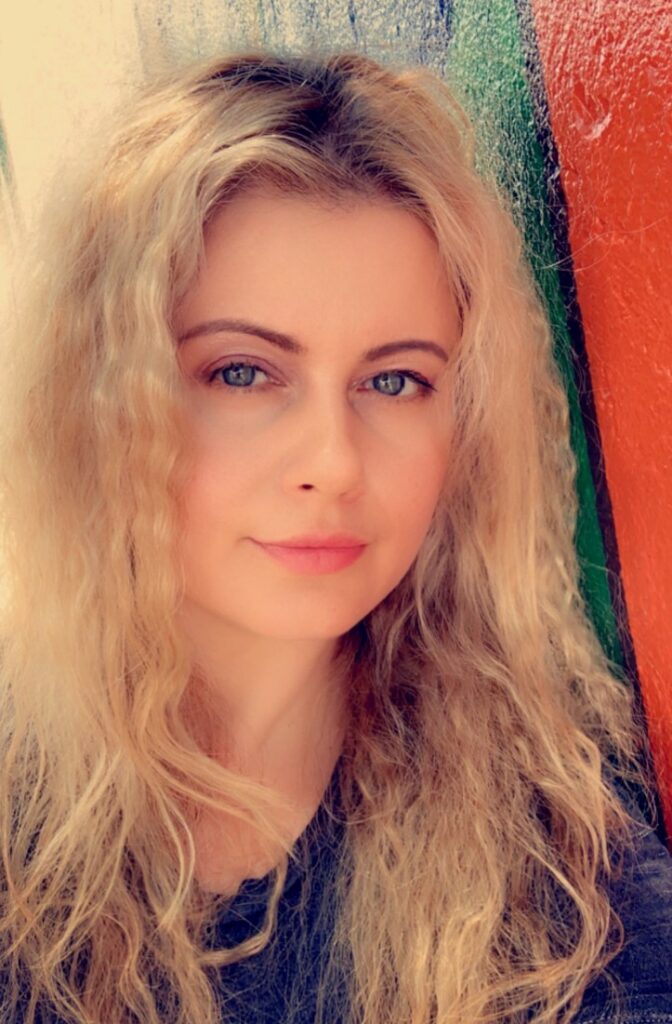 Customized Facials for:
Oily Skin
Clogged Pores
Enlarged Pores
Rosacea
Dehydrated Skin
Hyperpigmentation
Dark Spots
Sensitive Skin
Dull Complexions
Glow Restoration
Fine Lines and Wrinkles
Dry Skin

Eastern European Beauty Facial Treatments in Plano, Texas
All beauty facial treatments include: Skin Analysis and Consultation, Cleansing, Steaming, Exfoliation, Extractions (if necessary), Toning, Beautifying Facial Massage, Treatment Mask, Application of Serum, Moisturizer & Sunblock, Aftercare Consultation.

Menu:
Microdermabrasion Facial
$135
Get a vibrant glow! A relaxing, effective beauty treatment for wonderful women who wish to combine the added skin conditioning benefits of a crystal or diamond microdermabrasion treatment with the core benefits of a customized beauty facial.
Brighten Up Facial
$100
A relaxing, customized beauty facial for wonderful women who desire a quick glow and brighter complexion for special occasions. (60 minutes)
Anti-Aging Facial
$100
For youth renewal. A relaxing, customized beauty facial for wonderful women with skin care concerns related to dryness, expression lines and/or character lines. (60 minutes)
Delicate Skin Facial
$100
A relaxing, customized beauty facial for wonderful women with skin care concerns related to sensitive skin, rosacea, dehydrated skin and/or hyperpigmentation. (60 minutes)