About Viktoria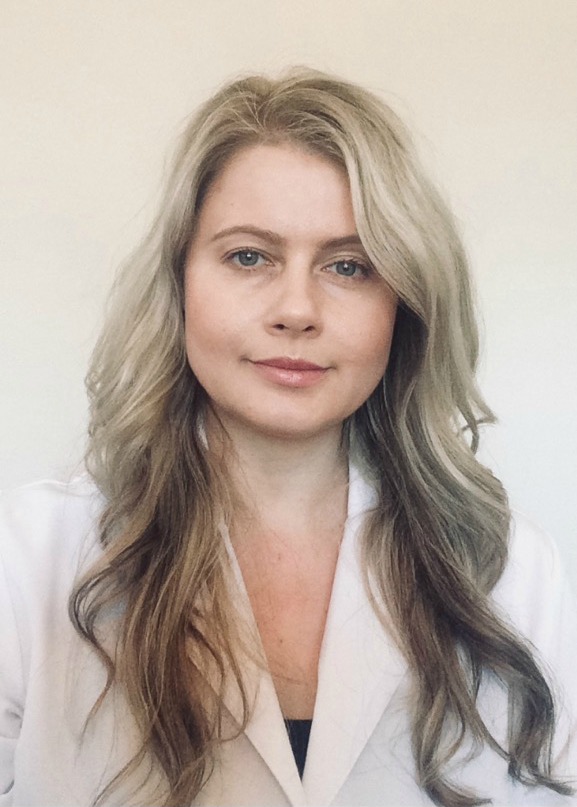 Viktoria Pascador, Independent Esthetician, Facialist and Problem Skin Therapist.
Viktoria Selivanova Pascador was born and raised on the Black Sea Coast in Kherson, Ukraine.
After completing her graduate studies in 2000, Viktoria moved to New York City where she studied at Manhattan's Atelier Esthétique Institute of Esthetics.
After graduation, she worked as an Esthetician in one of NYC's top day spas in Soho and earned her reputation as a caring skin care specialist who believes that all women deserve beautiful skin.
In 2012, Viktoria moved her practice to Plano in order to offer her fusion of Eastern European and American skin care treatments to the wonderful women of Plano, Frisco, Allen, McKinney and all of North Dallas.
---
Some reviews:
Best facial I have ever got. Viktoria you take good care of the needs of the customer, and are ready to spend time for them… Nothing much could be asked out of you. Great Job!!!
Seriously, I've never fallen asleep during a facial but something about the dim lit modern room, my esthetician's soothing European accent and the soft lilting music that turned me into putty.
---